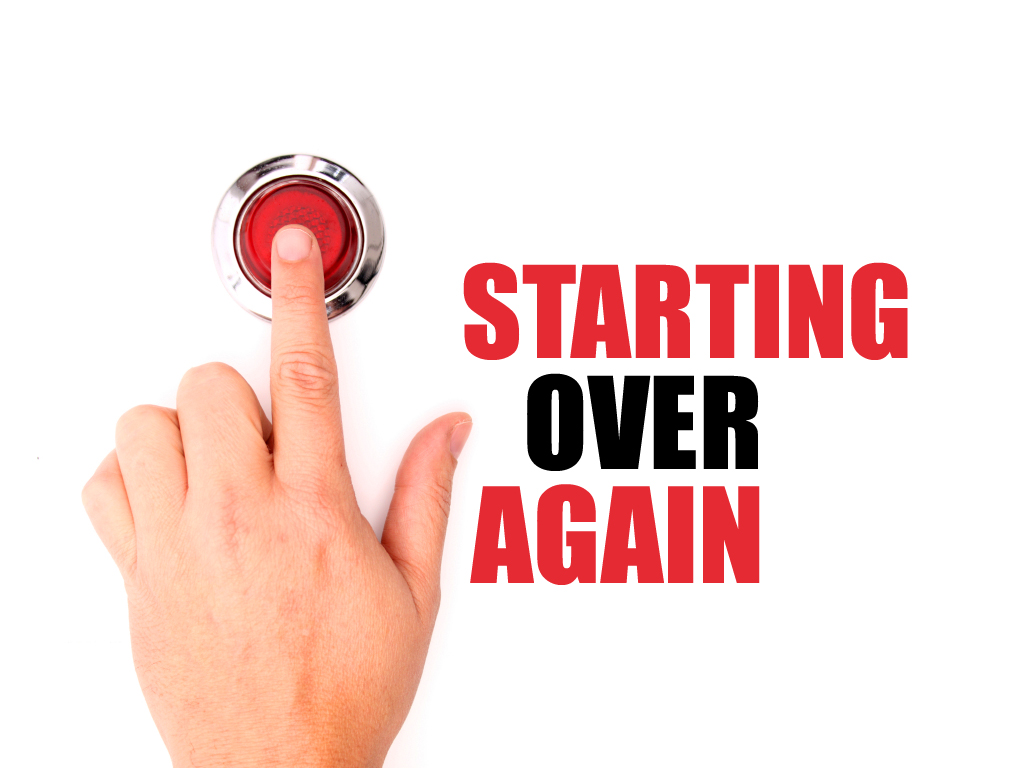 After not blogging for nearly as long as I was blogging, I feel like I'm starting over.
Again, with help from Greg Brooks, my site is updated and I've finished moving my old posts to the new site. While I still have some updating to do (too many Uncategorized posts), working on the design, plugins and other touches, as I wrote before, a blog is always a work in progress.
Ya know, a person can do so much planning that nothing gets done. That realization came to me today while cutting my back yard. I have this big plan for this site, but still have to put it into action.

Well, since no Web site nor blog is ever really finished (my second realization), I figure I should just start. Then, add and tweak and improve as time moves forward.
While many use their blog or other social site to promote, I found that blogging, as much as anything is therapy (in addition to any self promotion). It helped me crystalize thoughts and ideas.
MikesPoints.com v1 opened my eyes, opened a door or two, and opened up opportunity to various friendships.
I hope you'll join me on what v2 leads to.
Starting Over Again image via Ministry127.